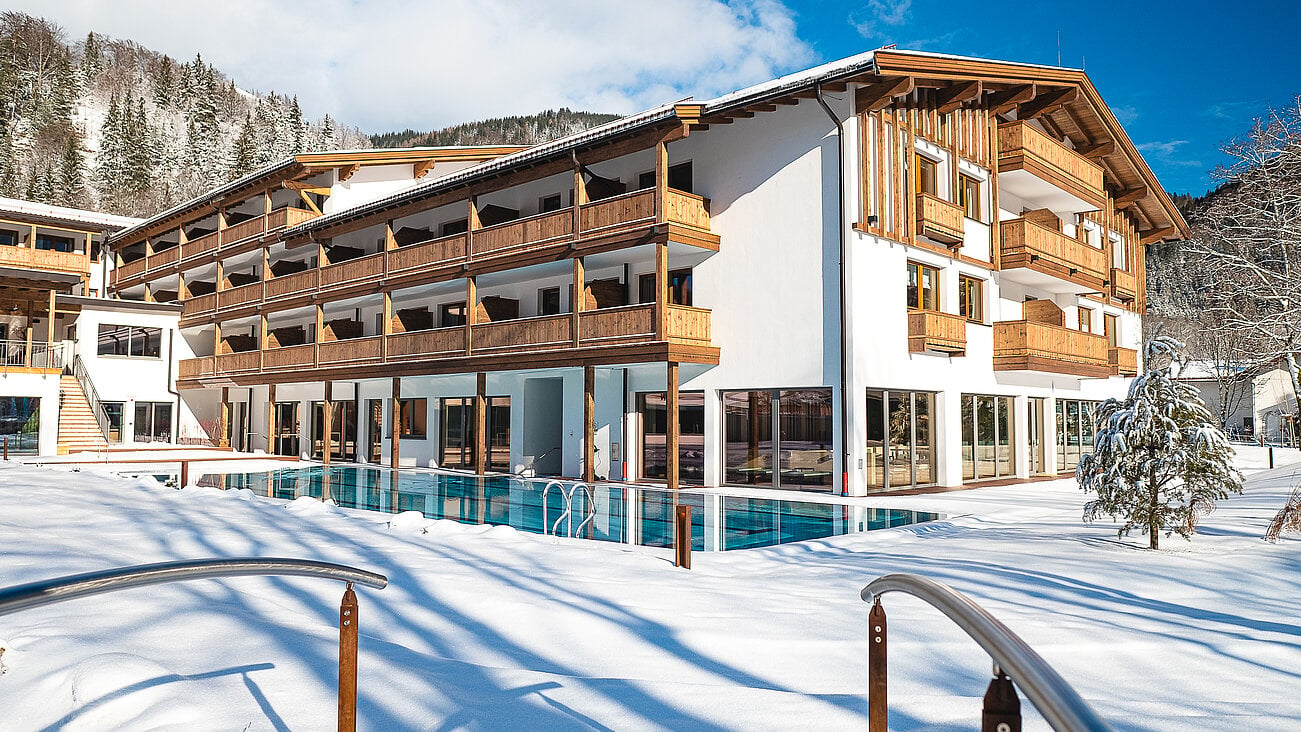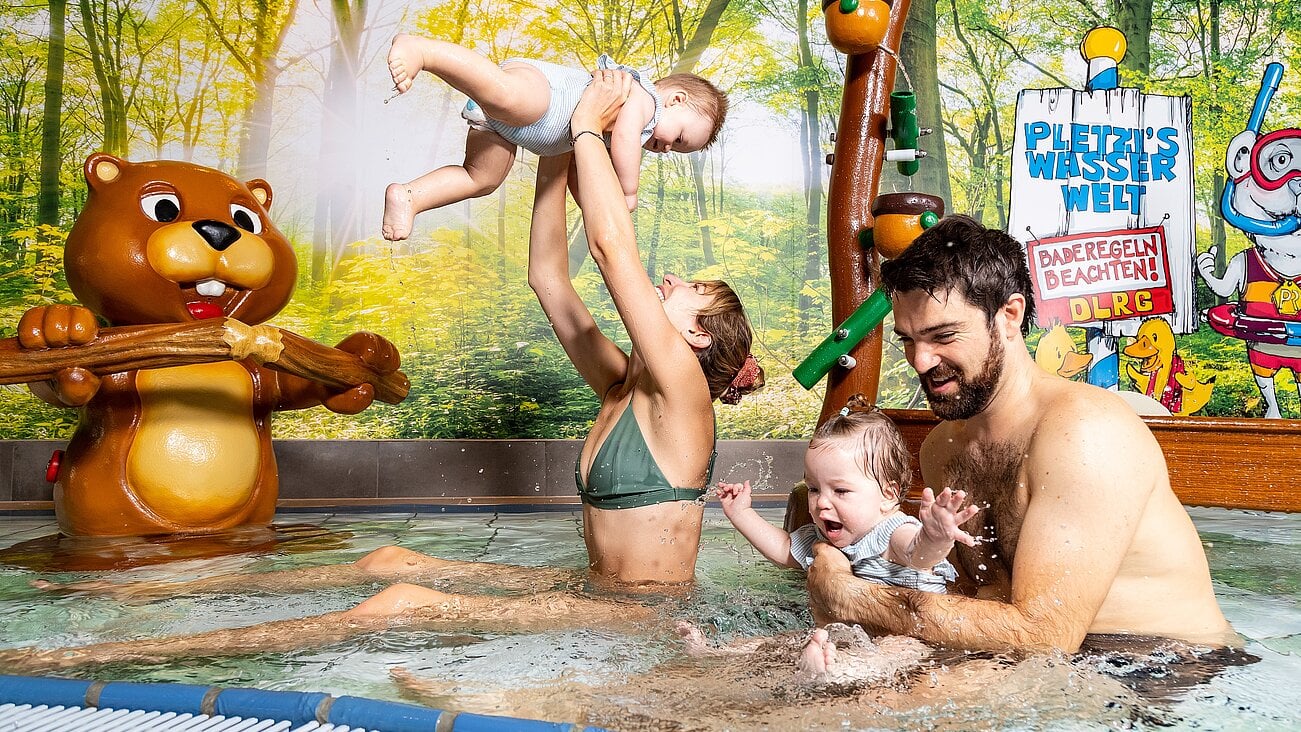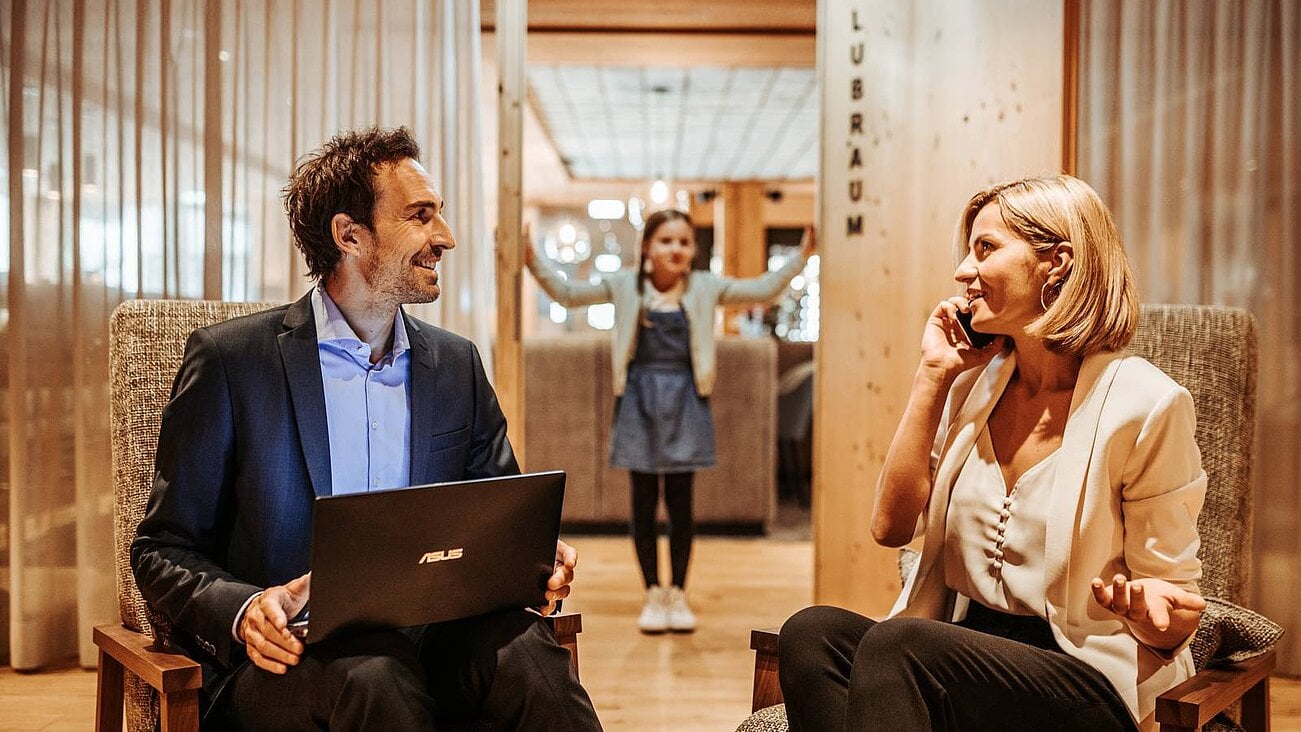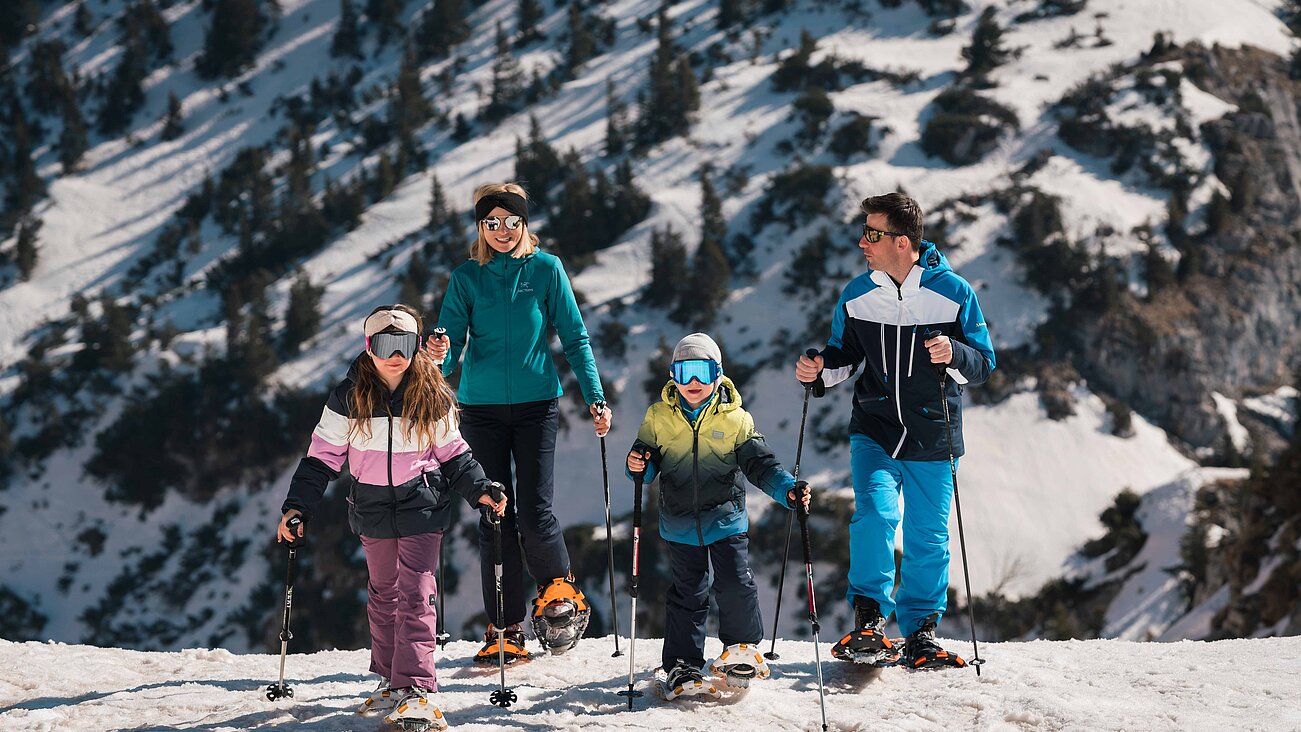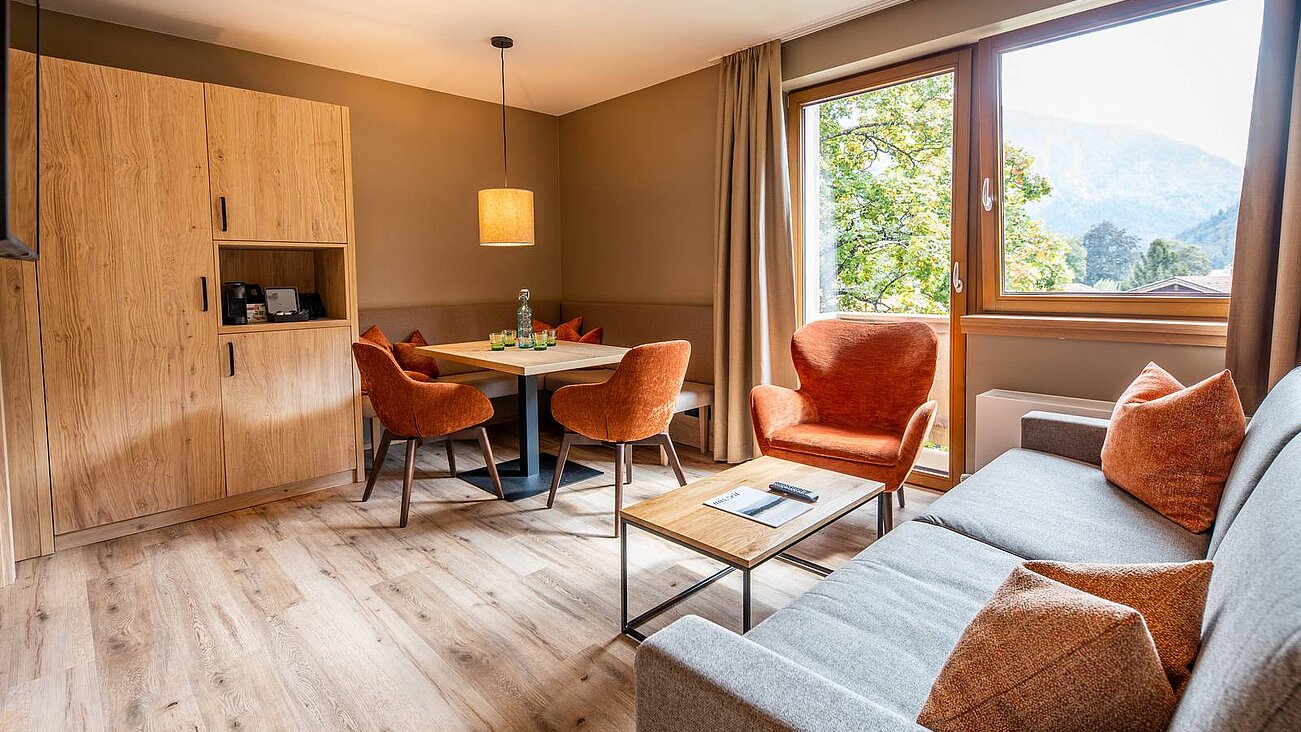 Das Bayrischzell Familotel Oberbayern!Our passion: Active family holidays in Bavaria
Das Bayrischzell Familotel Oberbayern
Servus from Bayrischzell!
Be curious about the first Familotel in Upper Bavaria, which has opened its state-of-the-art doors since summer 2020 and set new standards in every respect.
In the idyllic alpine region Tegernsee Schliersee, at the foot of the Wendelstein, we have created a place where you can easily reconcile holiday and work, family and business. All under one roof - in a family hotel of the new dimension.
Flickering blue sky. Lush green alpine meadows. Glistering white summits. The scenery for your family holiday with child care or a business trip could hardly be more beautiful.
With our innovative Move & Relax, Move & Learn and Move & Work concepts, we ensure the perfect balance of exercise and regeneration. To quickly set your mind free again for new issues and ideas.
Welcome to Germany's first Familotel, in which seminars or learning camps as well as sports and relaxation in company of the entire family are possible.
You can look forward to:
69 rooms in three categories: apartments, studios and suites at 4-star level: plenty of room for adventurous kids, lively teens and curious adults.
300 m² conference area: our business rooms are equipped with state-of-the-art technology and make us perhaps the most extraordinary conference hotel in the Munich area.
1.700 m² Move & Relax area: we bring movement into your family holiday and add a new impulse to your business life.
Vital breaks during meetings & seminars: light meals that won't hit the stomach and provide energy to think.
Move & Learn: innovative programmes in and with nature - for young and old.
We look forward to welcome you!
Michael Kirchhoff - Hotel manager with his team