Wellness & regeneration
SPA-holiday in Upper-Bavarian style!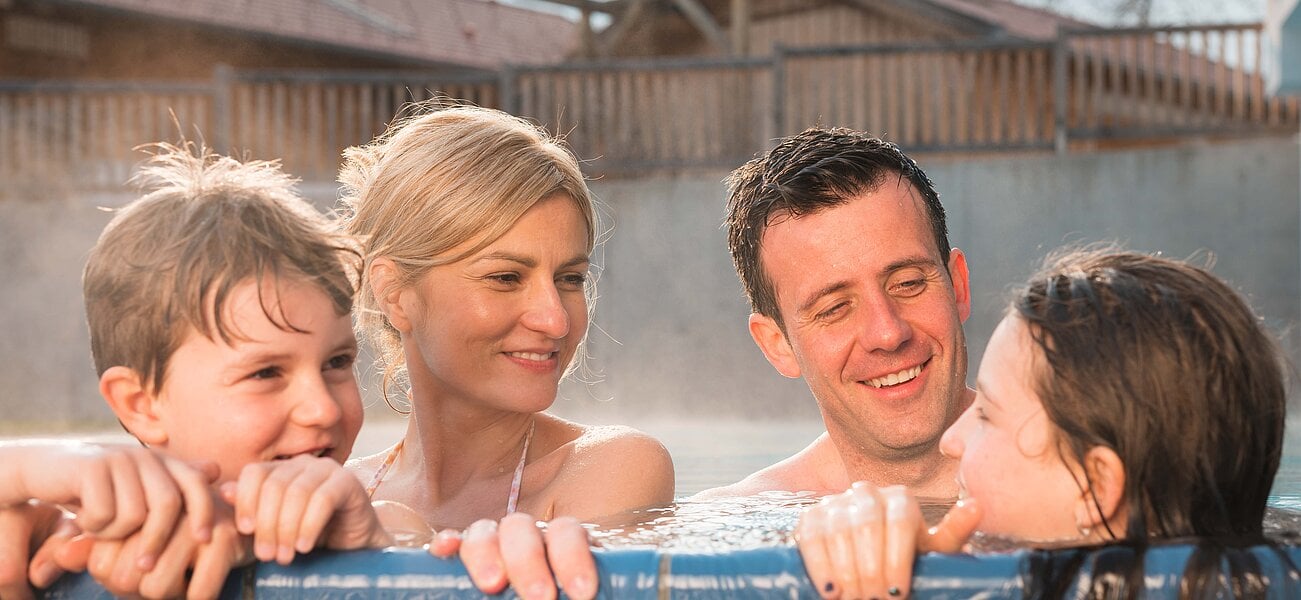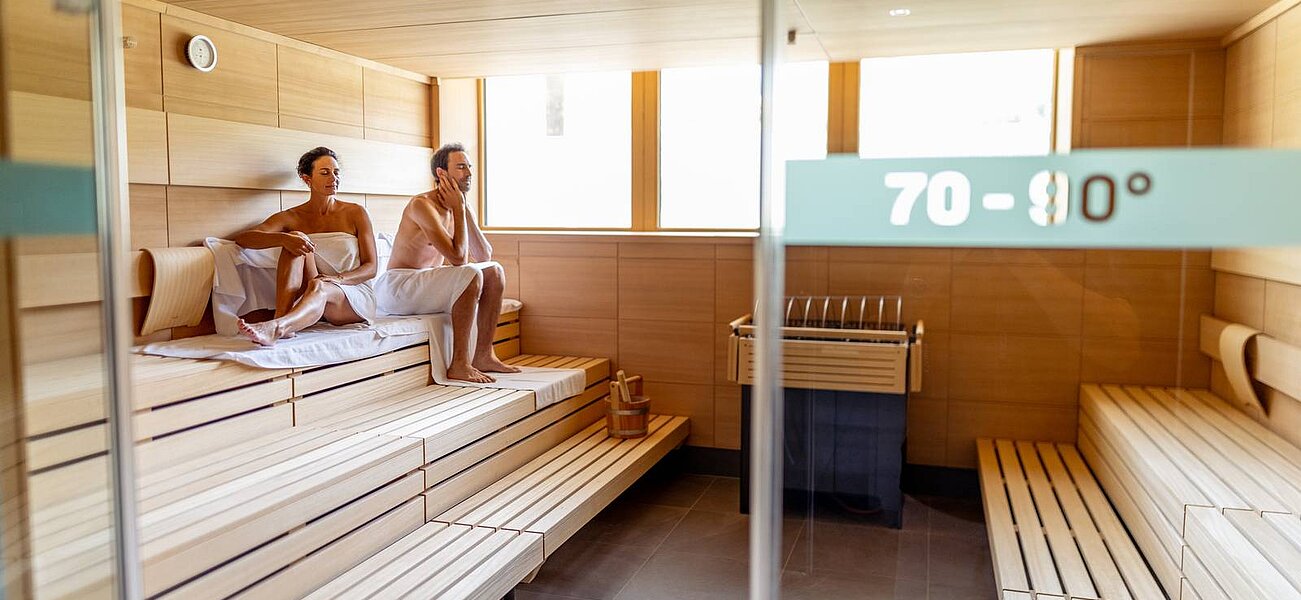 Lots of space to relax and feel good
In a mountain village that actually is a climatic spa resort, breathing alone already is pure well-being. And we are still improving - with an exellent wellness- & beauty porgramme in our modern Move & Relax area. Everyting that promotes the personal regeneration and flatters the soul.
Together with our stylisch rooms, the culinary delights and the lively, warm hospitality we put the icing on the cake for your well-being. Let us pamper you - we look forward to it!
Facilities for relaxation and well-being
Finnish sauna, bio sauna, family sauna, steam bath, infrared cabin
Plunge pool and relax rooms
25 m sports pool
In- and outdoor pool
Adventure landscape with interactive water features
Massages, packs and bathing sessions
Cosmetic treatments for face and body
Wellness for kids & teens: face masks, bathing sessions with mommy & daddy, facials for teenagers, make-up advice and a lot more