The Pletzer story
Sustainable, active and on the move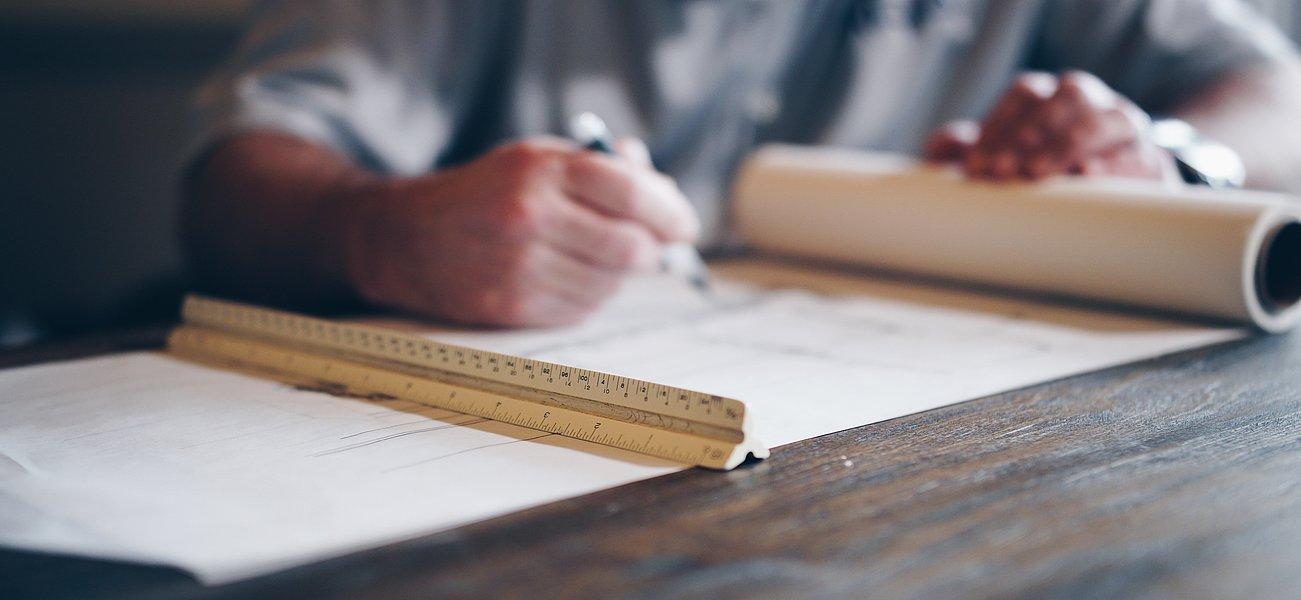 A family business with strong roots in the Alps
Das Bayrischzell Familotel Bavaria is part of the Pletzer Group, a family business with strong roots in the Tyrolean Alps. The story goes like this: commercial consultant Anton Pletzer – grown up on the Melk-Alm on the world-famous Hahnenkamm in Kitzbühel – was fascinated by the mountains, by tourism and by winter sports from a very young age.
As promising young talent of the Kitzbühel Skiclub, the then 19-year-old old Anton decided to follow a different path: he founded his first company - an installation company - and thus laid the foundation for today's Pletzer Group. His love for the Alpine region and the passion for tourism are still unchanged today.
Since 1972 Anton Pletzer has been the chairmain of the Tourism Office Hopfgarten and since more than four decades he has been shareholder and managing director of the Bergbahn Hohe Salve. It was just a matter of time before the entrepreneur entered the hotel business, which started with the acquisition of Das Familotel Hopfgateren Tyrol in 2001.
The Pletzer story
1964 Foundation of the company PLETZER Installationen in Hopfgarten
1966 Acquistion of the company Stahlbau Hopfgarten – now APL Apparatebau
1996 Establishment of the shopping centre SÜDPARK in Kärnten
1997 Takeover of Wärmepumpen- und Solartechnik IDM Matrei
2000 Takeover of the management of the Bergbahnen Hohe Salve
2008 Conversion and extension of the HOPFGARTEN FAMILOTEL TIROL up to 180 beds
2009 Completion of SEEPARK WÖRTHERSEE RESORTS in Klagenfurt
2014 Centralization of administration and foundation of the PLETZER GROUP
2015 Acquisition and renovation of the traditional hotel SCHICK in Walchsee
2016 PLETZER GROUP exceeds the 110 million Euro turnover limit
2016 Opening of the HOHE SALVE SPORTRESORT in Hopfgarten (18 million Euro investment)
2017 Opening of the 1st company kindergarten HÜPFGARTEN in Hopfgarten
2017 Opening of DAS WALCHSEE Sportresort on the Walchsee (former Hotel Schick)
2018 Takeover of the Bergbahnen BUCHENSTEINWAND with the JAKOBSKREUZ
2020 Opening of the BAYRISCHZELL FAMILOTEL OBERBAYERN with 69 rooms