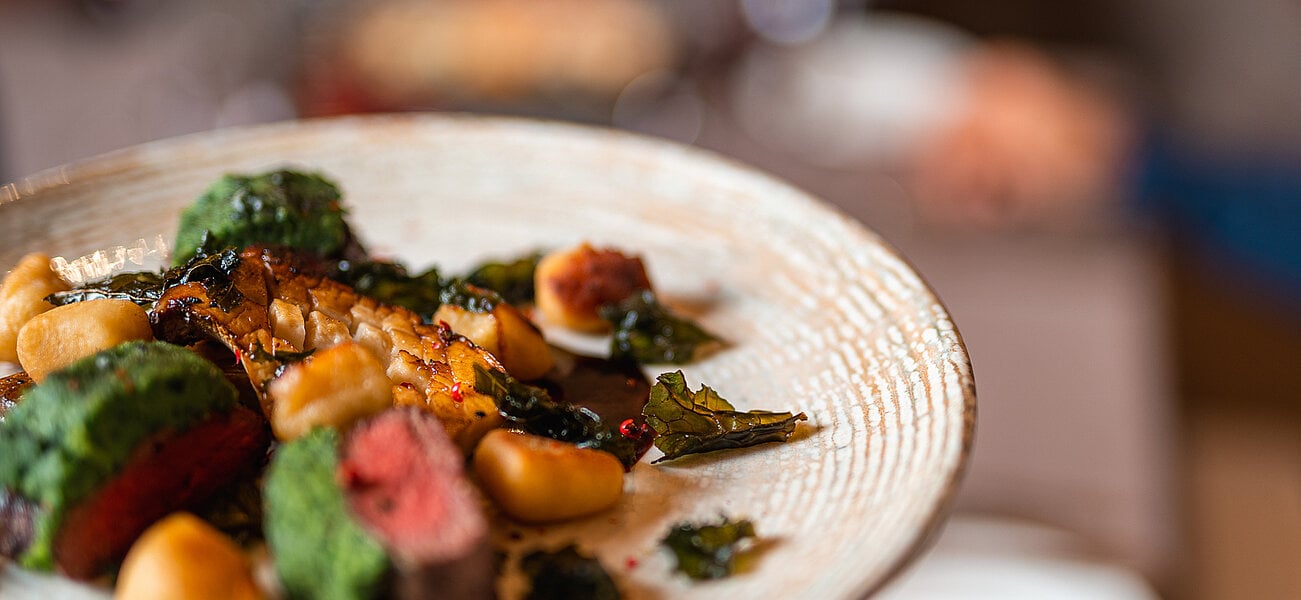 Fresh from the kitchen: Wellbeing.
Together with exercise and regeneration, nutrition forms the basis for a balanced lifestyle. Pletzer Resorts know how to combine quality and regionality. When you dine at our hotels, you'll enjoy seasonal produce, which we freshly prepare for you. Enjoy culinary delicacies that delight body and soul.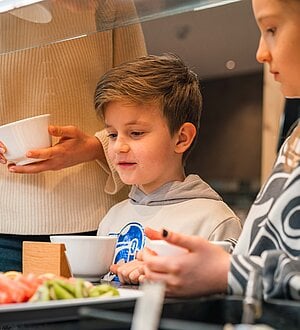 Meals the entire family can enjoy
Details
Meals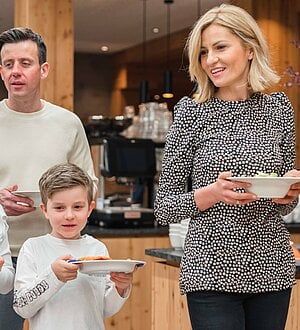 Meal for young and old - regional dishes, fresh on your plate.
Details
Restaurant