For the whole family
Family tips for the regions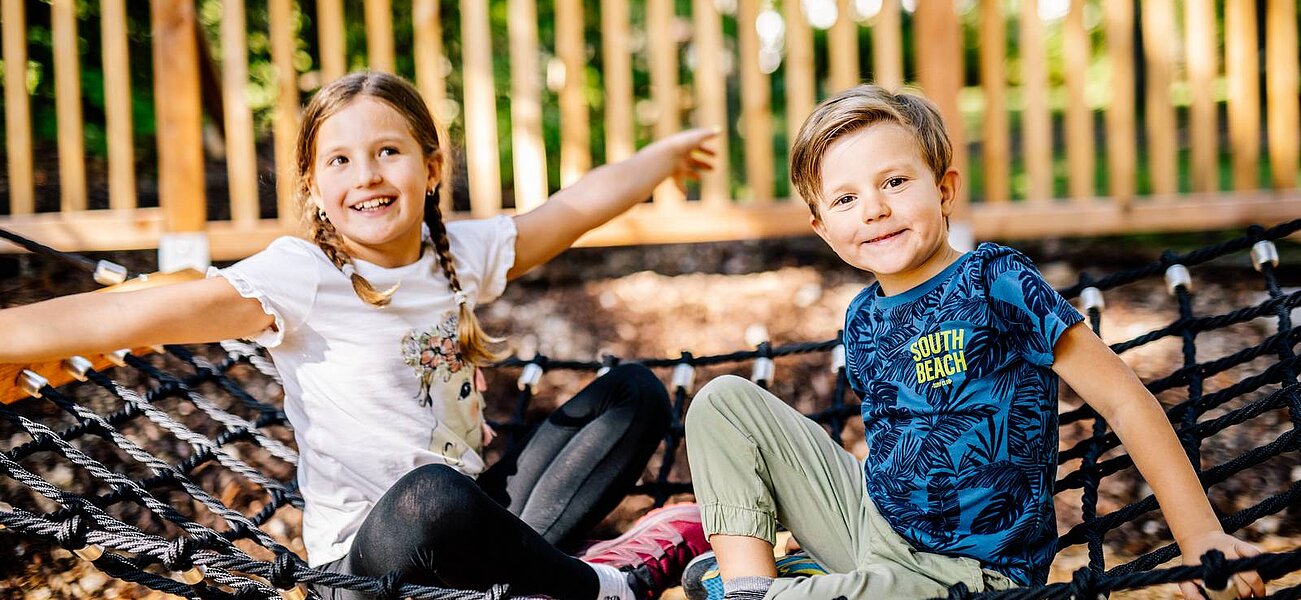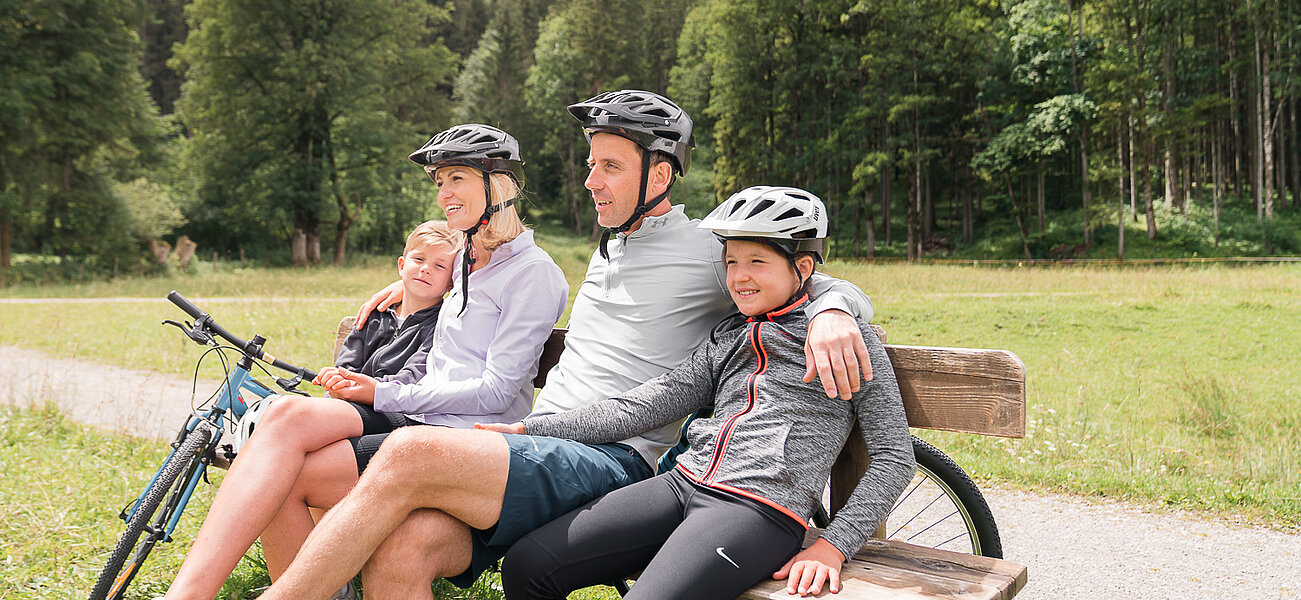 From Peru to Bavaria: Lama hike around Bayrischzell
Llamas are native to the Andes in Peru. They have been kept as domesticated animals since the Inca Empire. Given the climate of the South American mountains, they are perfectly used to the conditions in Bavaria and also feel at home in the foothills of the Alps.
Llamas are interesting animals: they don't mind long, arduous hikes or carrying heavy loads, but will respond to pressure and dominant or disrespectful behaviour by stopping. However, if they feel treated with respect and trust, they quickly become trusting and socialise with people. A challenge that holds many unique moments, because during a hike an increasingly strong relationship develops between humans and animal. A llama hike around Bayrischzell gives you the opportunity to get to know the most beautiful paths around the village and to learn a lot about yourself and the animal:
The behavior of the animals is quickly unserstood and can be explored playfully during a hike.
Children learn the how to behavior towards animals
The individual reactions of the animals to the hikers lead to an interesting dialogue.
Interacting with the animal promotes mental and motor development and creates a new relationship with nature.
Llamas & alpacas are very shy animals whose trust must be earned before they can be petted.
This often leads to unforgettable moments for young and old, a special animal-human bond and a new closeness to nature.

Contact:
Fischer Marinus
Osterhofen 4
83735 Bayrischzell
Price:
With guest card
free,
without guest card
per person €5.00
Clothing:
weather-appropriate clothing and sturdy foorwear
Registration:
Tourist Information Office +49 8023 648
Meeting point:
Marinus Fischer, Osterhofen 4
Boat trip on Lake Schliersee
Explore the beautiful Lake Schliersee either on a pedalo, electric boat or big boat tour. Schliersee Schifffahrt Mayr GbR, situated near the popular Café Milchhäusl, offers all these options and more.
SUP (standup paddling) and windsurf boards at Lake Schliersee
Intersport Berauer (berauer.schliersee@intersport.de)
UP: Starboard equipment at €15/h; 2h for €25
VDWS basic windsurfing license in three days for €255
Kegelbahn Bayrischzell (bowling alley)
For a rainy day or a fringe event for your conference or team development seminar. You can use the two bowling alleys in the basement of the Bayrischzell Town Hall in Kirchplatz square all year round. The lanes can be accessed until 11 pm via the north side entrance. Advance booking is required for evenings.
Opening hours:
All year round, closed on Sundays
Normal hours: 8:00 am to 8:00 pm
Advance booking is required for evenings!
Groups on request (until no later than 11:00 pm)
Price:
Normal hours by coin machine
€1.00 for every 16 minutes
Groups can arrange on another payment method in advance.
Contact:
Tourist Information Bayrischzell
or
Harald Kühböck
Kirchplatz 2
83735 Bayrischzell
Tel: +49 8023 907617 | +49 173 3823890