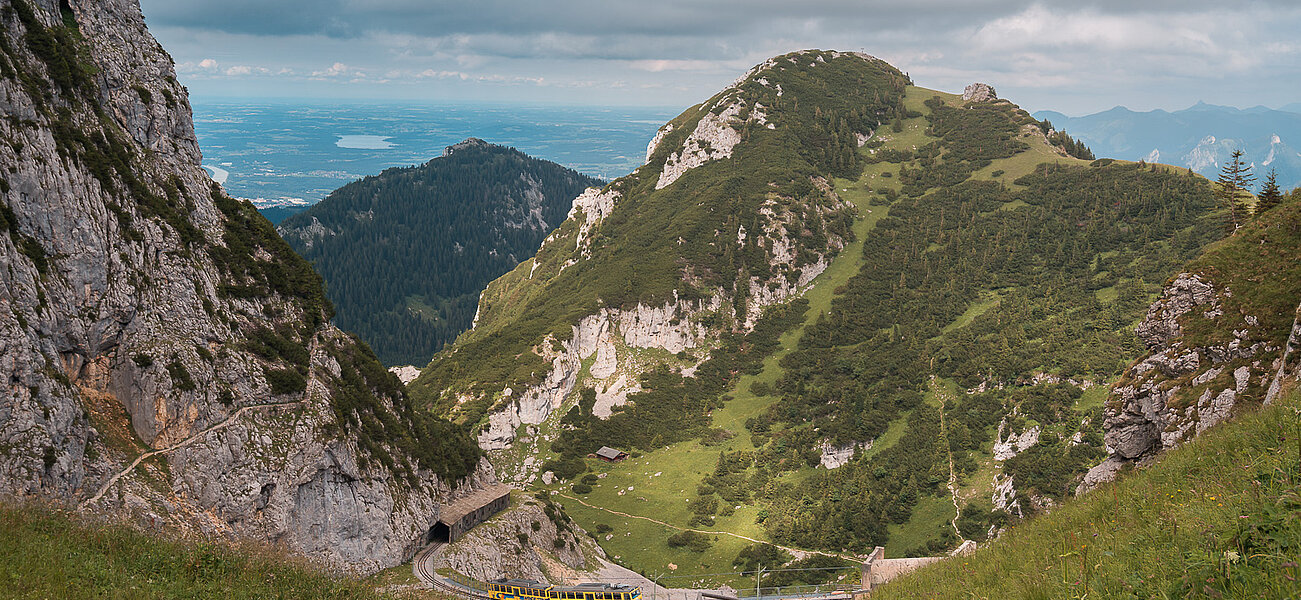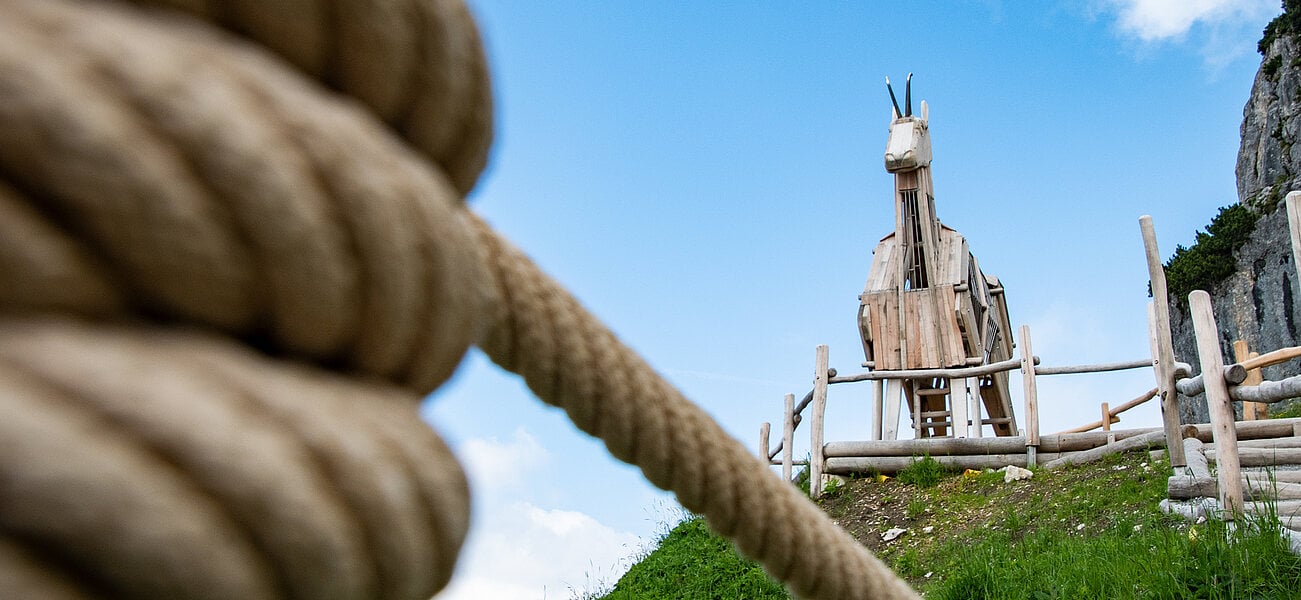 The best excursion tips for Upper Bavaria.
Mountains, lakes, towns
The Upper Bavarian lakes, the city of Munich and the alpine flair. The region around Das Bayrischzell hotel also has a lot to offer in terms of sightseeing and excursion destinations. There are countless cultural sights and holiday adventures within reach for our guests staying at Das Familotel Bayrischzell. Visit historical sights, climb the highest peaks in the Bavarian Alps and discover the charm of towns big and small in the immediate vicinity. We have put together a few excursion tips for surrounding region for you.
You will also find numerous shops, bars, sports stores and much more in Bayrischzell. The region's excellent infrastructure and unique location make Bayrischzell a real holiday paradise both in summer and in winter.
Sights in Bayrischzell
A local history tour
There's a lot to see and discover in Bayrischzell. In addition to the natural beauty all around, Bayrischzell also has many culturally interesting places and sights to offer. Why not take a short walk and discover the Bavarian holiday region yourself? At the reception, you will receive the booklet "Bayrischzell See and Experience", in which the individual waypoints are described in detail and summarised in a "local history walk".