Our Move & Relax packages
Move & Relax special offers at Das Bayrischzell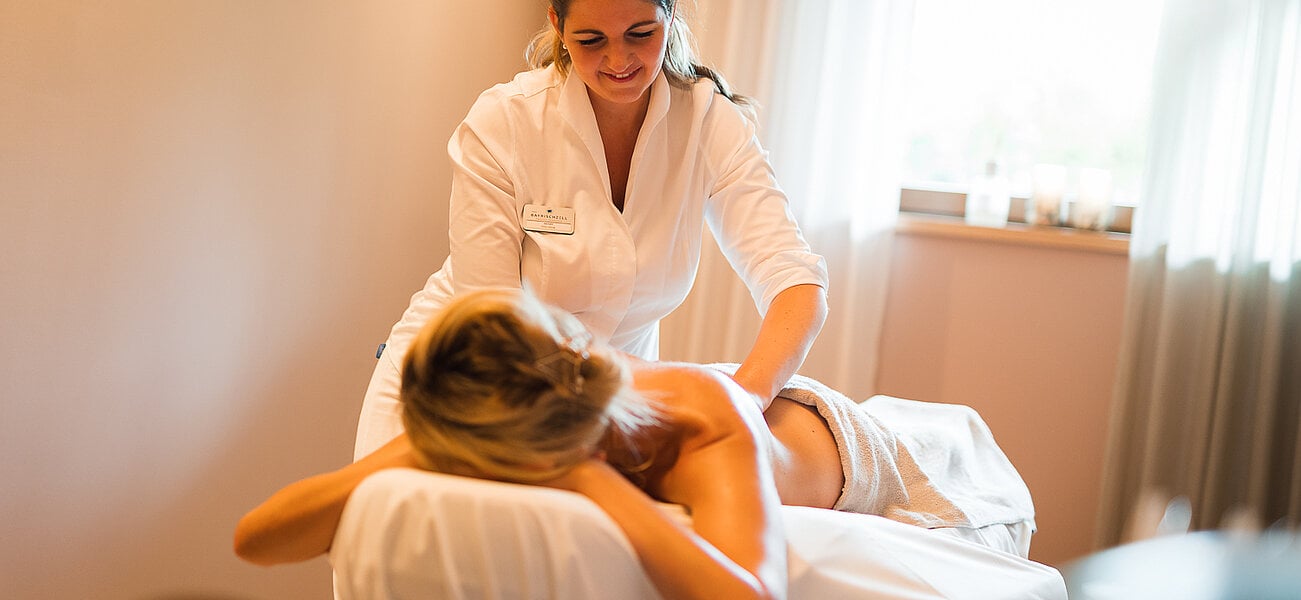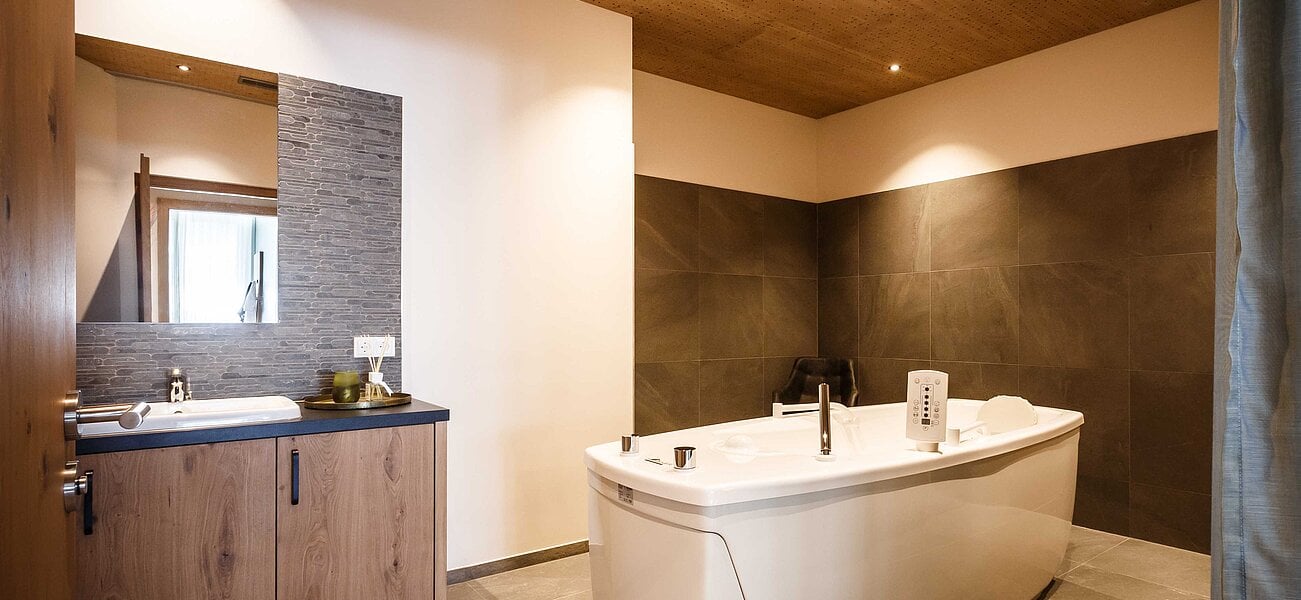 Our coaches, trainers and therapists have put together a variety of Move & Relax combo offers for you to choose from. Below you'll find affordable highlights as well as beneficial training and relaxation-enhancing combo deals.
An assessment of your current training status is essential to achieving long-term success. We offer you a bioelectrical impedance analysis that gives you data about your body composition. You can also have your endurance capacity measured here by means of spiroergometry. The values obtained about your physiological parameters are used in our follow-up personal training consultation to give you training recommendations and, if desired, to create a personalised training plan. We support you during your stay to pursue your goals and assist you with our know-how in any training activity.
Your body composition is determined using bioelectrical impedance analysis. Based on parameters such as body fat percentage, muscle mass, bone density, etc., a nutritionist will work with you to develop your training goal and give you personal nutrition recommendations. You will also receive a nutrition plan that guarantees you long-term success.
The Family Train Package includes 50 minutes of fabric acrobatics with an aerial sling. The fabric hangs from the ceiling in a loop and exercises are carried out on it without contact with the floor. The exercises are designed to improve coordination, mobility and strength. We will teach you the basic techniques, such as turning and climbing on the sling and overhead movements. This training tool is suitable for the whole family.