Relax in Bayrischzell.
Relax. Let go. Recharge.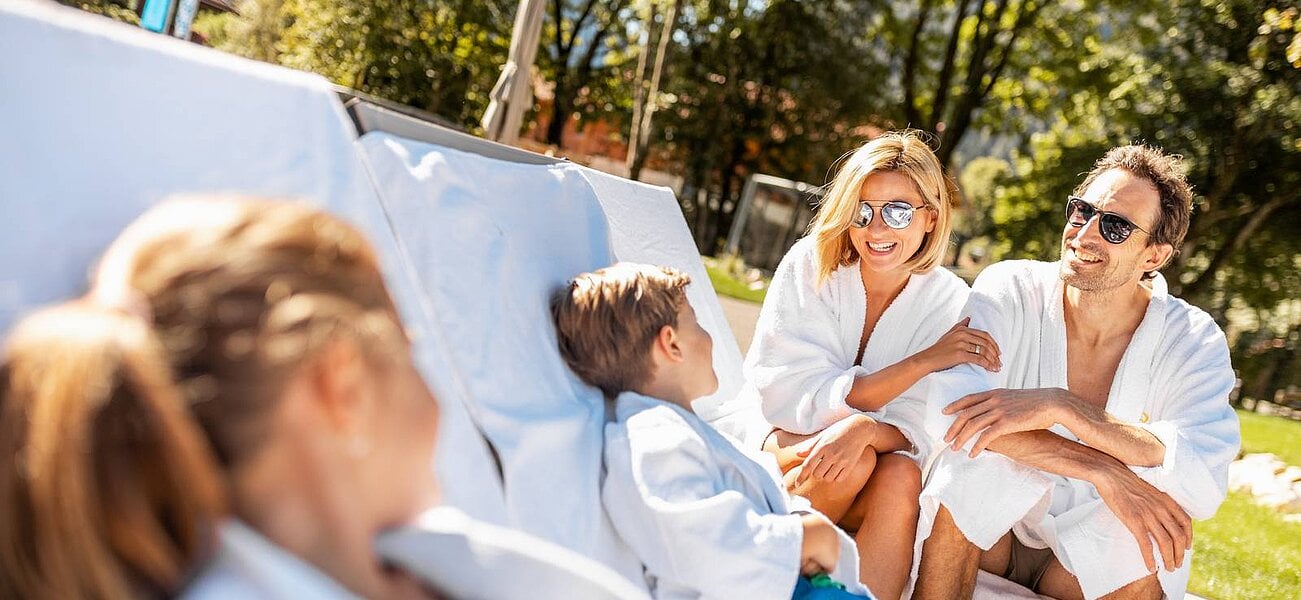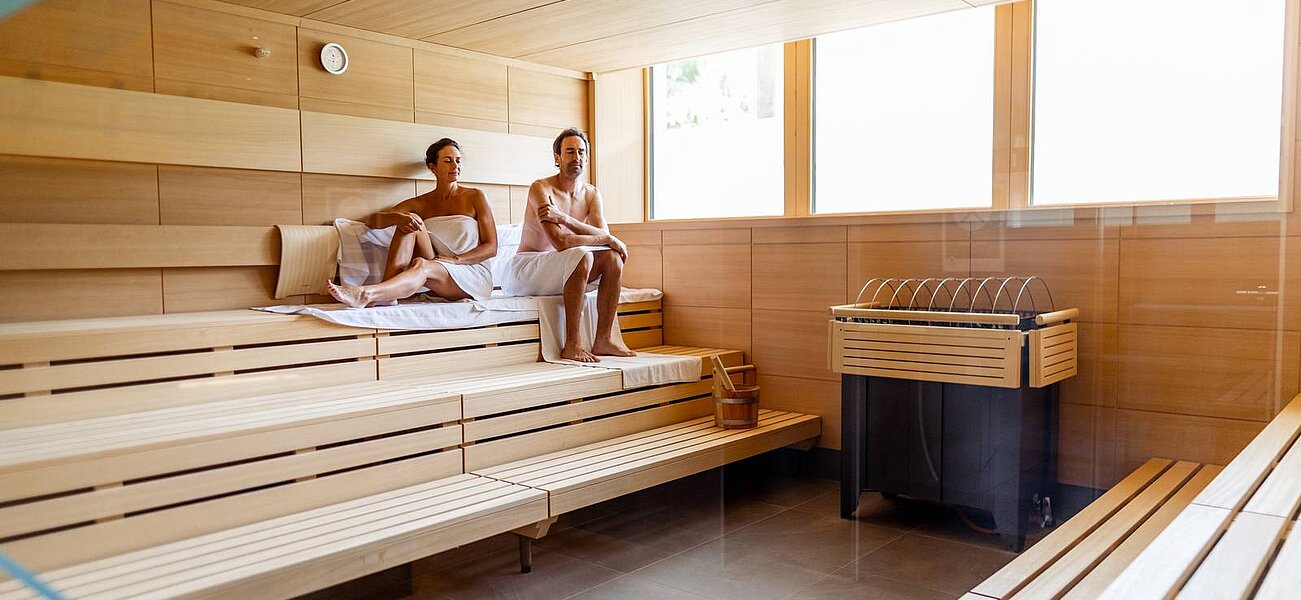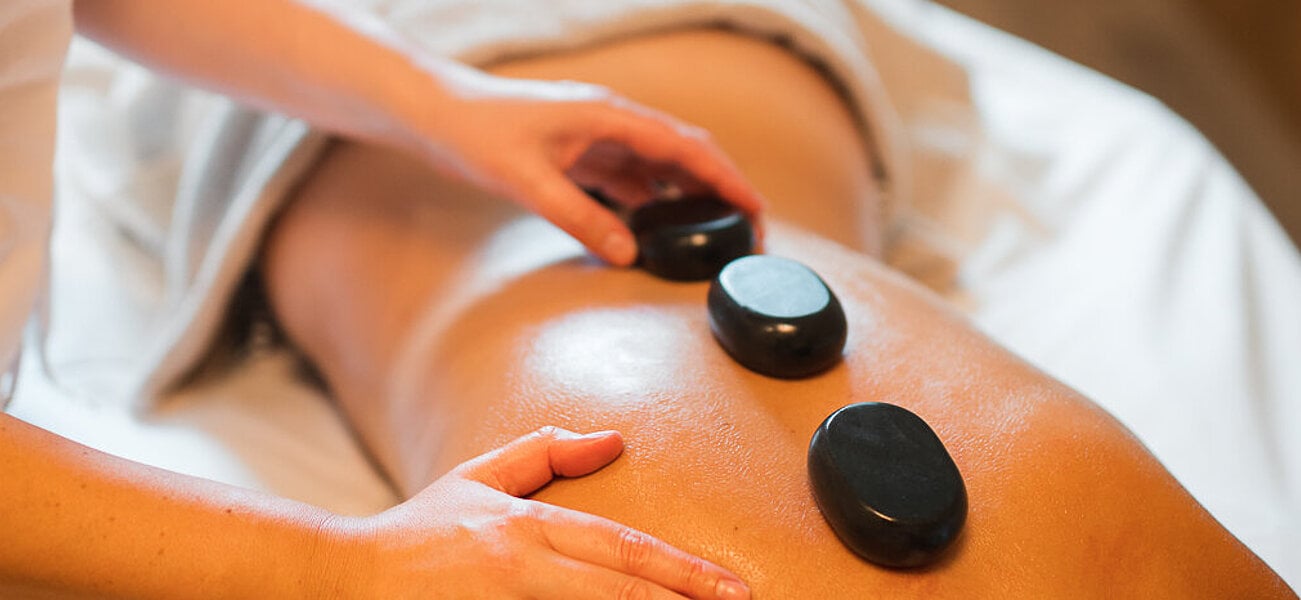 Balance means equilibrium and harmony. So if you're doing a lot of exercise, sport and fitness on the active side of our personal balance sheet, you can balance this out with calm and reflection on the passive side. The village of Bayrischzell is a climatic health resort that invites you to breathe deeply and enjoy the region's fresh alpine air. And then take another deep breath and inhale in the excellent spa & beauty facilities of our modern Move & Relax area. Here you'll find everything to stimulate your recovery and soothe your soul.
Over 1,700 m² of Move & Relax space await you!
Look ahead. Look inside.
The Move & Relax area at Das Bayrischzell offers a wide range of spa facilities. Enjoy the mix of heated temperatures, gentle aromatic steam, pure selfness and wonderful relaxation lounges. Experience the feeling of letting go, immersion and lifting off. Into new forms of balance, harmony and inner peace. From beauty treatments to soothing massage and wellness treatments. And in between, why you can take a dip in our sports pool to cool off? Now that's what you call a real Move & Relax holiday!
Finnish sauna, bio sauna, family sauna, steam bath, infrared cabin
Tauchbecken und Ruheräume
25 m sports pool
Indoor and outdoor pools
Water World
Massages, body wraps and baths
We kindly ask you to book an appointment for your spa treatment in advance. On the day of your appointment, we request that you arrive at the Move & Relax reception 5 minutes prior to your treatment as we often have a tight schedule, and as a courtesy to others. In the event of a cancellation, you are required to notify us up to 24 hours prior to the booked time. For later cancellations, we charge 100% of the treatment price. Thank you for your understanding.
Appointments can be booked at the Move & Relax reception or at the main reception.