Move
The mind is willing, the body is too!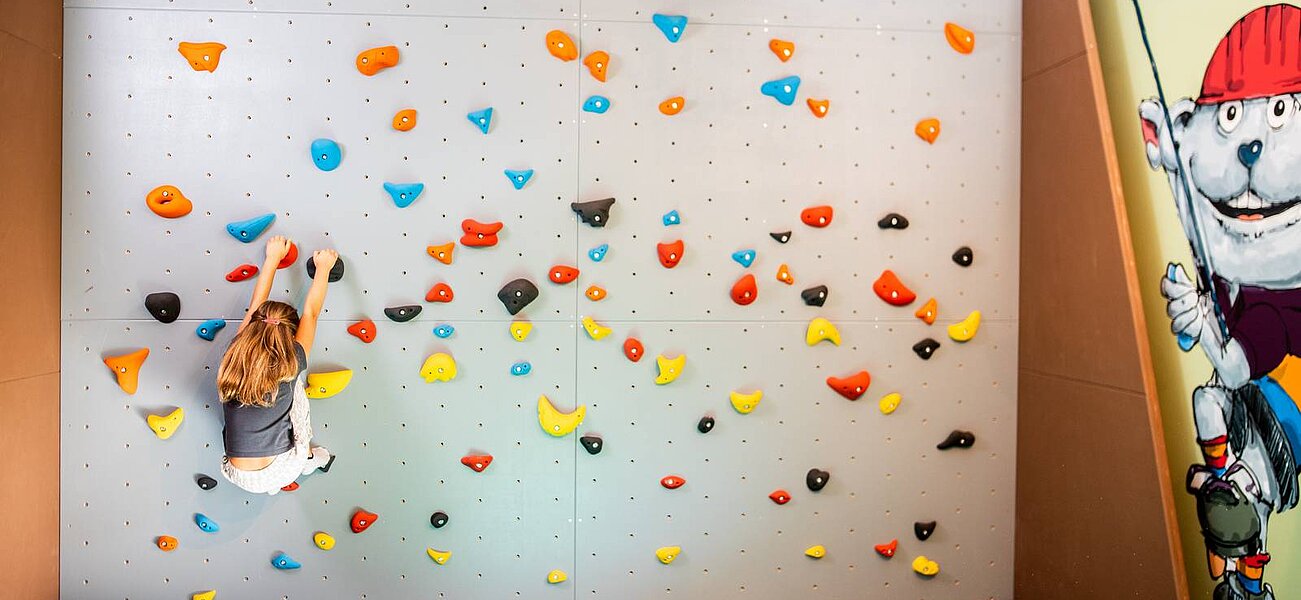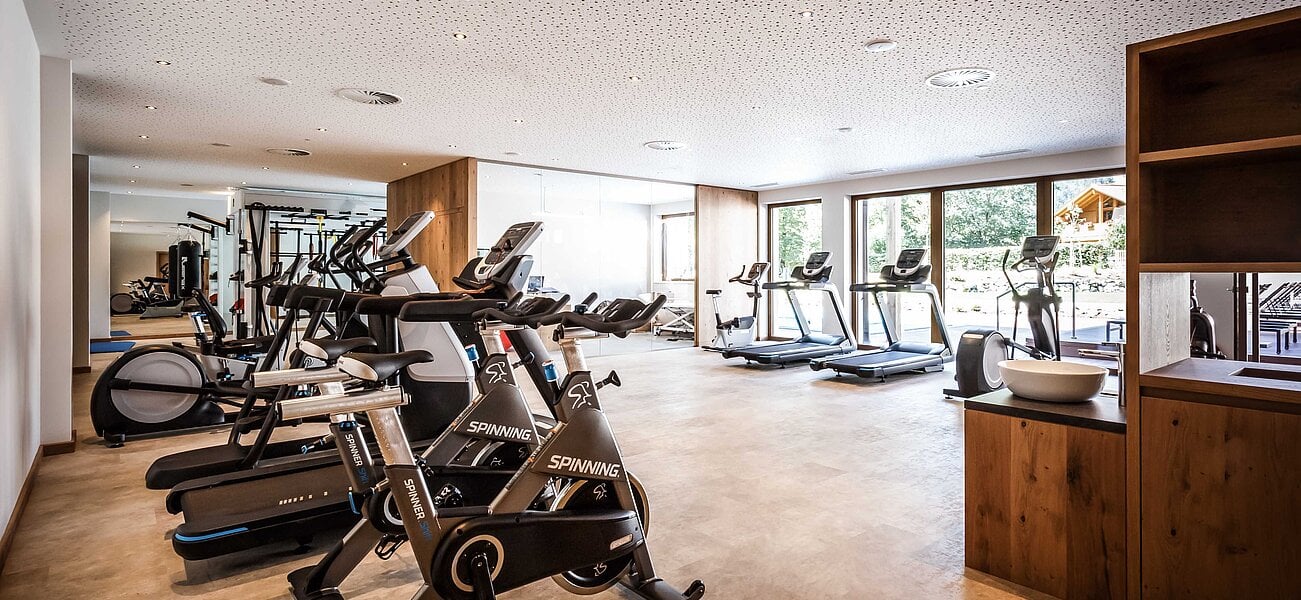 Let's get more active and fit
Exercise brings movement into your life. Whether you're stuck in a seminar for hours, brainstorming new ideas in a meeting, combatting stress or just want to lift your spirits - a few steps in the fresh alpine air work wonders. Especially in the picturesque landscape below Mt. Wendelstein, in the heart of the Tegernsee-Schliersee region.
Hiking, Nordic walking, running or skiing - we actively include the alpine environment in our Move programme. In addition, we also offer a range of group workouts to keep you moving. In any weather, at any time of the day.
In a nutshell: First-class training equipment, innovative amenities and experienced coaches ensure the movement programme that you enjoyed on your holiday will have a positive effect long after you return home.
Are you familiar with our Move & Learn concept?
Moving body and mind
Learning for children and parents
Nature and sport in the children's and conference programme
Good work-life balance for kids and adults