Massages and other spa treatments.
Let yourself be pampered by our healing hands.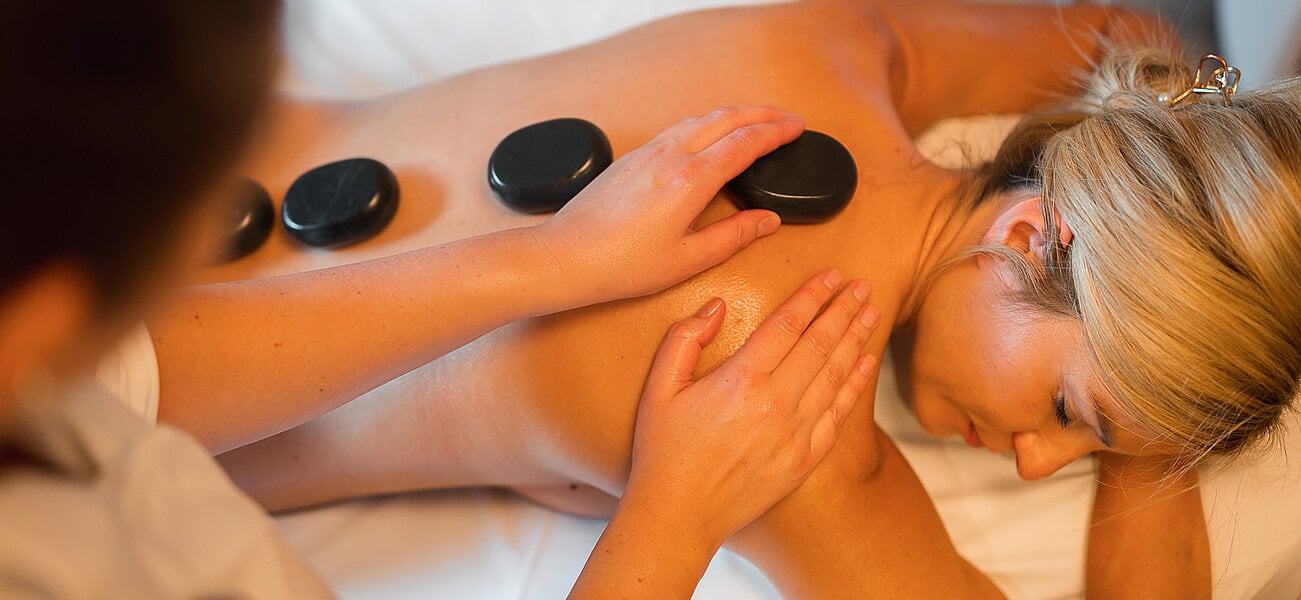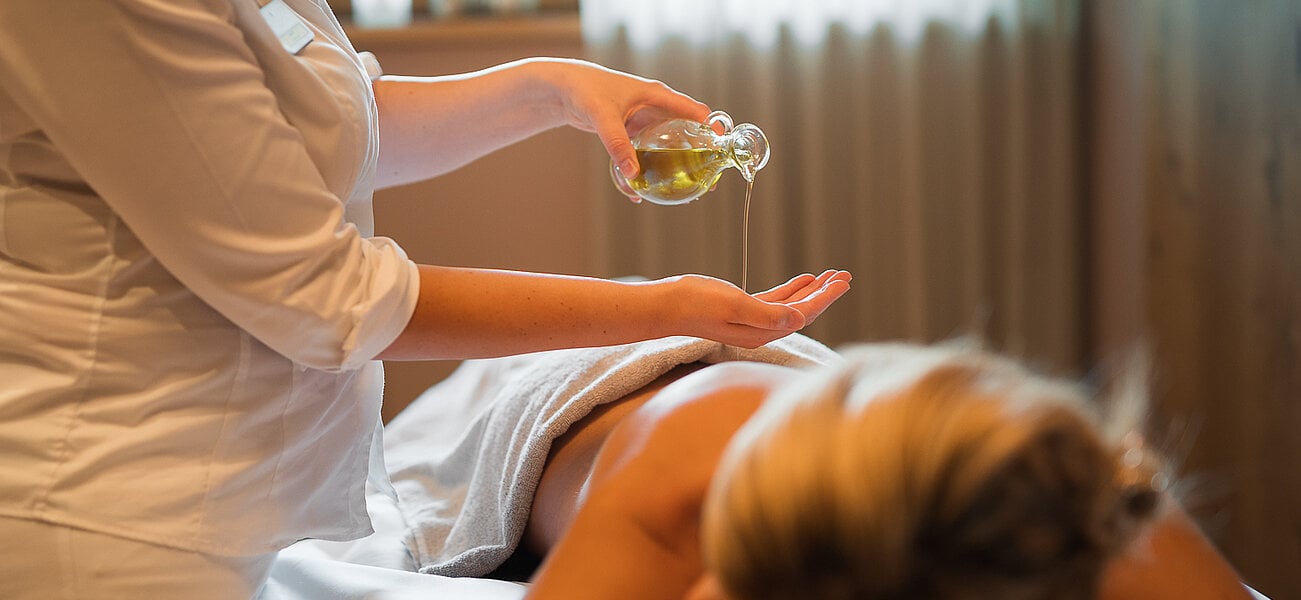 "Tell me how you feel and I'll tell you who you are."Relaxing means that time can stand still or at least the clocks tick more slowly. Lower the inner energy level, let your thoughts come to rest - and redefine your inner centre. As the place to arrive, to come home. And where you want to stay.
Actually it's not that difficult. For once, focus your attention on yourself. Start enjoying yourself. Rediscover yourself. And think earnestly about yourself. Suddenly you'll feel young, light, exhilarated, full of energy and ready to take off. Maybe with the help of a massage that gets under your skin? Stimulate the trigger points. Activate the nerves. And relax the muscles.